Making up for the 2 months away, I took the car to the "Horsepower at the Hall" meet up at Doddington Hall near Lincoln this weekend after the Stilton Cheese Run and Stoneleigh the last 2 weekends. I invited all the Lincolnshire members but in the event, only one other turned up, mainly because the weather was very poor. I was lucky and the rain held off all the way there (about a 1hr run)
So we parked up together and were joined by a new Westfield owner, who I tried to get to join the club. As it turned out I had to put the top up for 30 mins or so when a shower came through.
The weather also cut down on the attendees so there were only about 100 cars, compared with the normal 200, but still some nice ones to look at.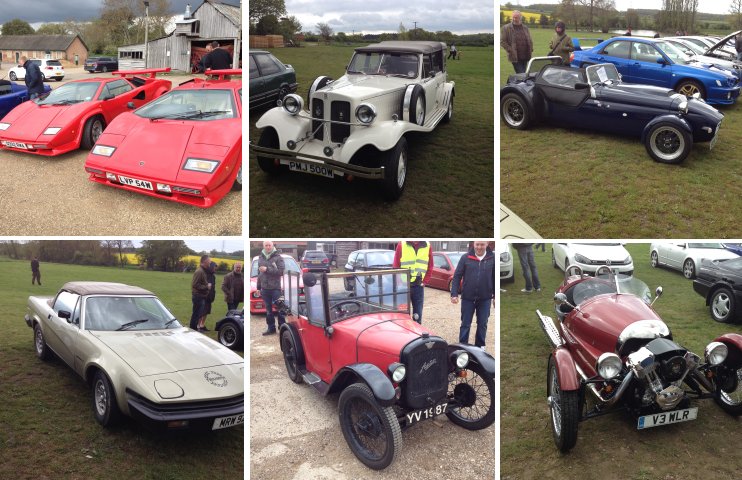 A nice run back home, with just some spots of rain showing on the windscreen but nothing felt inside the car.
Passed the 11,000 mile mark :-)