Time for the March RHOCar meeting and this month we went to Doddington Hall near Lincoln to take part in their car meet "Horsepower at the Hall". See https://www.facebook.com/horsepoweratthehall. We even made their Cover picture.
Good turn out from the boys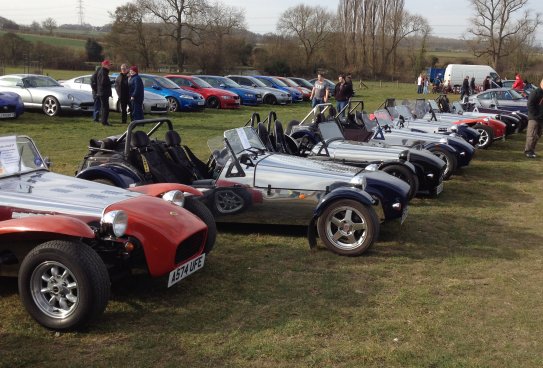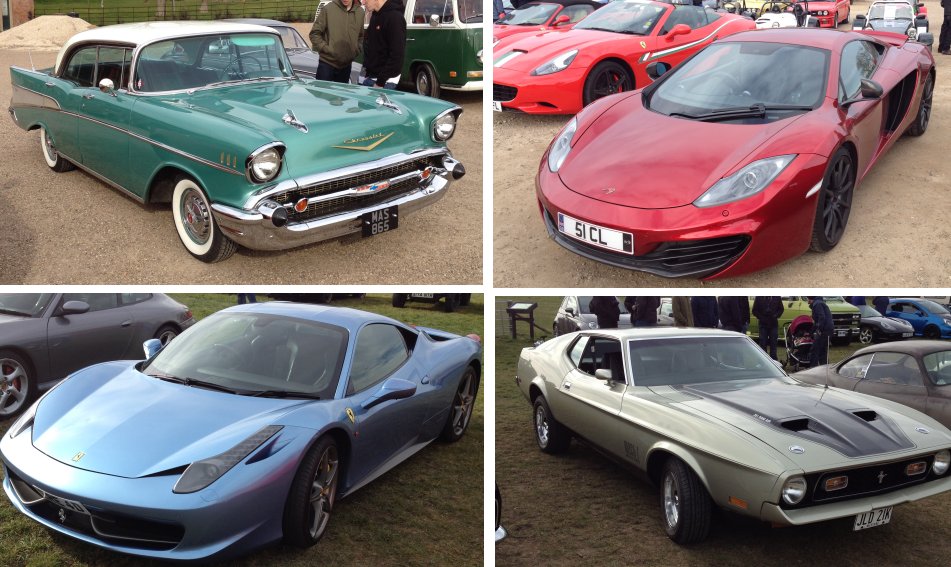 And there were lots of other cars as well, here are my favourites.