Went for a fairly long run to Barnsdale Gardens (Geoff Hamilton of Gardeners World fame for those old enough to remember). Lovely weather and lovely country roads. E
ven managed to get Ruth in for the drive.

And everyone out walking waved as we went past. This is what motoring should always be like.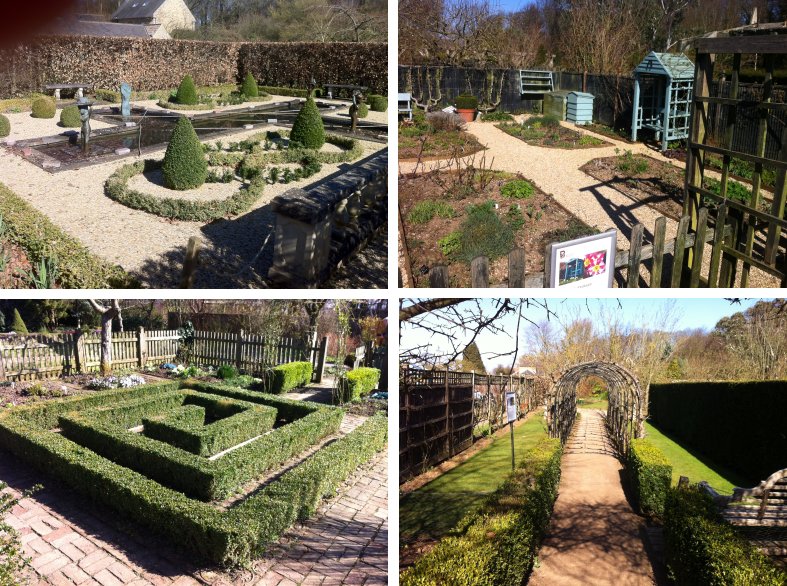 The car had always struggled to start when hot, with a very slow cranking speed. A full description of possible solutions is at "Engine/Chassis Earth Strap fitted

"
On this trip
had a chance to try a hot restart and the problem seems to have gone away, so the earth strap was obviously the answer.