Robin Hood Engineering, the manufacturer of my Superspec, was a small engineering Company founded in 1984 and dealt in various kit cars. In 2006, it was sold off, eventually finishing up being absorbed into Great British Sports Cars (GBSC).
However, it turns out the original owner had a lot of spare parts for many of the cars he had designed, including the Superspec, in storage at his house. He has now started to put them up for sale on E-Bay. This was a unique opportunity for me to obtain some one-off spare parts that would never be available again. He happened to live quite close so I went to visit him and had a most interesting conversation over a cup of coffee. He told me lots of useful details about the car and specifications for some of the parts I might need. It was invaluable being able to talk to the actual designer of the car and I enjoyed it immensely. I also picked up the following: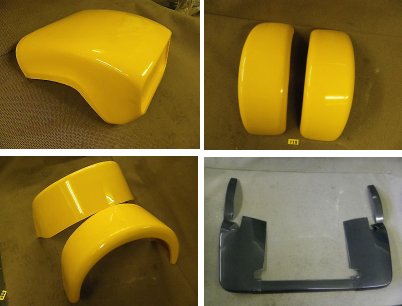 A full set of the GRP and plastic body panels. (The rest of the body is normal stainless steel sheet)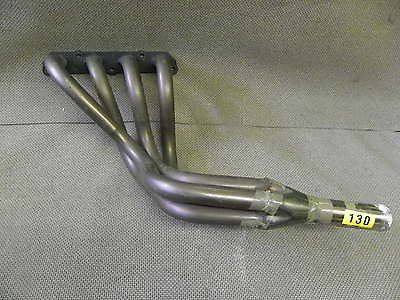 A stainless steel exhaust manifold and 4 into 1 exhaust pipe.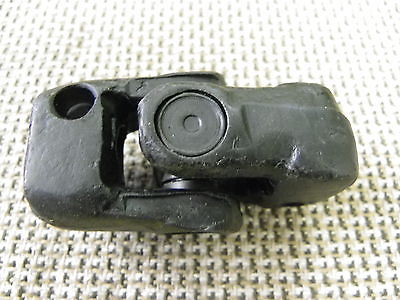 and a new Universal Joint for the bottom of the steering column (mine has a bit of play in it so it might need replacing at the next MOT)
These were the major items I needed but I can see me getting lots more from him.