The next stage was covering the gear lever housing and transmission tunnel in vinyl to match, and I took the opportunity to fit a nice chrome surrounded gear lever mounting of a Ford Fiesta.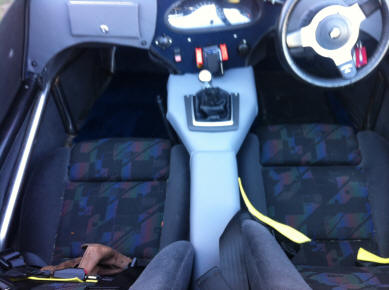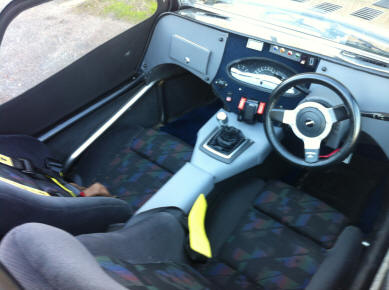 For my birthday I treated myself to a new set of warning lights that actually have the correct symbols displayed. So far they are: Cooling fan, Alternator, Oil Pressure and Indicators. I have also got ones for Headlight Full Beam and Handbrake Warning, which are still to be fitted.
Status: - Getting there slowly, just centre console left.