The picture shows that the rubber bushes were badly perished and had split in a number of places. A definite MOT failure.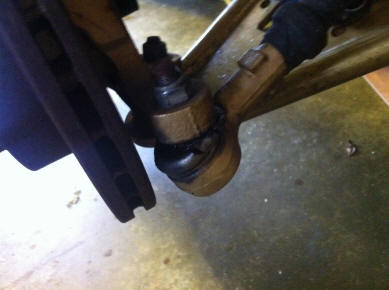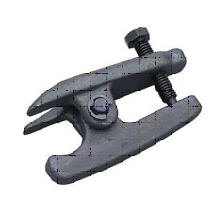 Turned out to be difficult to split the arm until I got the correct tool. Then it was easy.
So here is the new bush fitted to one of the steering arms and then in place on the car.

Status: Complete